Le mix exclusif de The Supermen Lovers pour Maisonhate
The Supermen Lovers nous fait plaisir avec cette mixtape concoctée avec amour et pour lui rendre nous l'avons invité au côté de DEMON pour notre anniversaire. Du jamais vu à Montpellier, les héros de la FRENCH TOUCH des années 2000 débarquent chez nous : EVENT FACEBOOK
Revivez leur tube planétaire « Starlight » et « You are my high » en direct !
? 19h À 00h AU SHOP:
- Dégustation du Special Cakes par Mary Cherry !
- Sur place soft & bière (toute la soirée cette fois ahah)
- Show création bijoux sur place par Vanfa de margot
- Show tatoo by night pour le plaisir des yeux.
- Bornes arcades old school à disposition !
- Du son plein les oreilles avec des Dj sets toute la soirée !

*****
? 00H À 5H À L'ANTIROUILLE
THE SUPERMEN LOVERS
La Tebwa / Paris / French Touch 1.0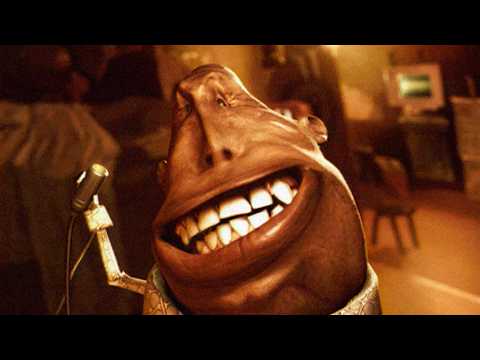 DEMON
La Tebwa / Paris / French Touch 1.0
http://www.dailymotion.com/video/x1c64o
(Yunizon records)
https://soundcloud.com/playnmusic
*****
13€ en Prévente chez Maisonhate
13,99€ Prévente
17€ Sur place
*****
? MAISONHATE store
11, Rue des Soeurs noires, 34000 Montpellier
? L'Antirouille
12, Rue Anatole France, 34000 Montpellier